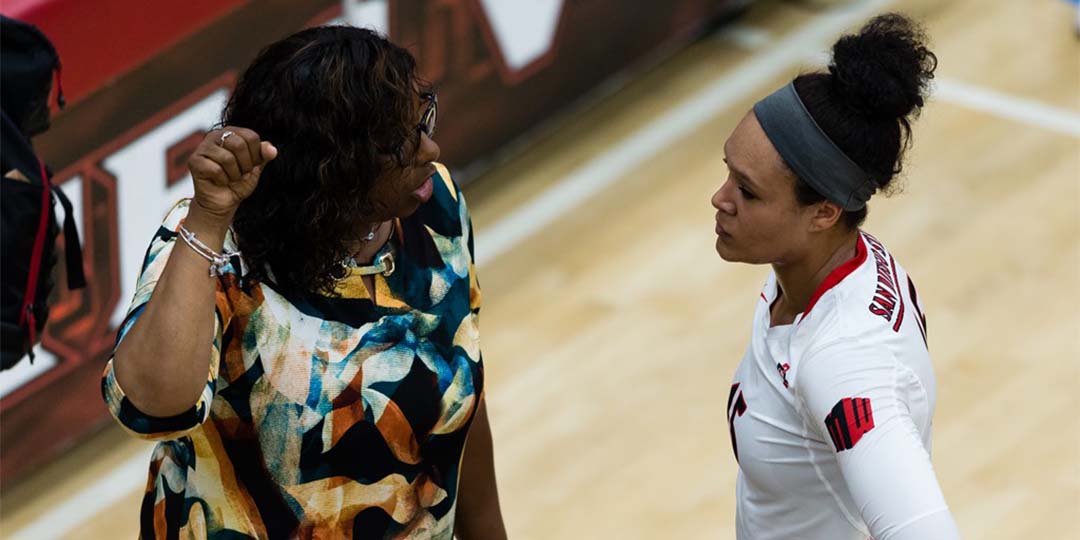 Join our Great Coaching Staff
Take Flight with Top Flight! Apply Today to Join Our Coaching Team!
Top Flight Volleyball Academy has arrived and we're ramping up quickly!  Do you have what it takes to help guide young athletes on their way to success? Top Flight is committed to providing our athletes with the best coaching available in the region, so if you are have what it takes and want the opportunity to grow with Las Vegas' premier competitive volleyball club us, apply today!
We offer a competitive compensation package with many benefits including: (Drop Down Box)
First class leadership with a long-term plan creating great opportunities for growth and development of coaches.
Competitive pay structure that matches and exceeds other clubs in Las Vegas.
Full administrative help with staff dedicated to the administrative pain points coaches have to manage.
A detailed club and organizational structure that avoids team, player and parent confusion.
A Top Flight volleyball program that allows coaches and players to compete in the top national events.
Meet the Top Flight Coaching Team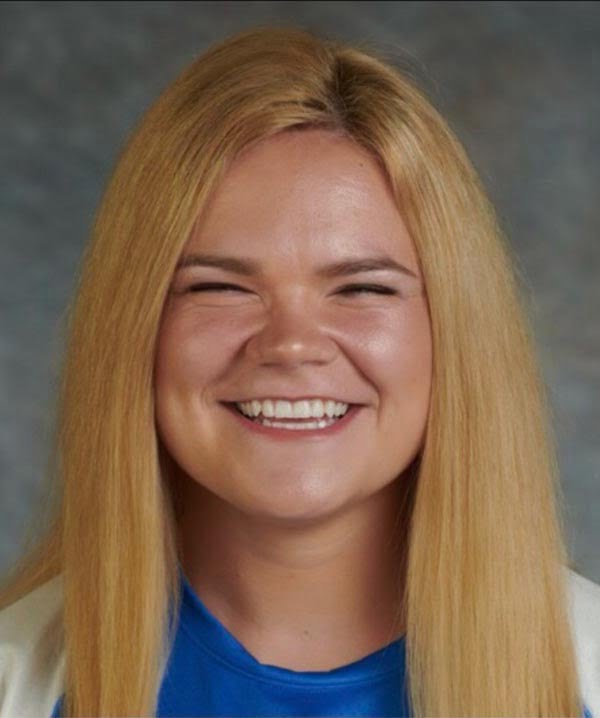 Cali Thompson
Las Vegas, NV
More Details
HIGH SCHOOL:
Coronado 4 letter recipient
2 time division MVP
2 time sunrise south region MVP
3 Time Sunrise south region 1st team
Nevada Gatorade pLayer of the year (2015)
Under Armour All-american (2015)
Helped lead Cougars to 4 league and region championships
& 3 straight division 1 state championships (2013-2015)
PORTLAND:
Played 3 seasons for University of Portland
All WCC freshman team
Lead pilots in assists (10.69) & serving aces (42) (2018)
Tallied 1,326 assists, 2nd on portland's single seasons list
4th in program history in assists (3,658)
5th in Assists per set (10.30)
10th in aces (112)
Never missed a set in her 3 year career
Twice named to the west coast conference all-academic team
UCLA:
Made the academic list
Played in every conference game
Helped lead her team to the 2nd round of NCAA D1 Champ Tourney
PROFESSIONAL:
Played first professional season in Brazil's superliga A for Curtiba Volei (2021-2022)
PERSONAL:
Born Cali Tori Thompson in Las Vegas, NV
Parents are Ronda and Larry Thompson. has an older brother, Cole. one of the reasons Cali decided to attend UCLA was because it was her first dream school to play volleyball at when she was seven years old. Things she likes the most about volleyball is the strategy and finesse of each skill that one needs to compete at their highest level. Cali's hobbies include playing sports, exercising outside, oil painting, reduction drawing and reading. biggest athletic thrill of her career was winning the state championship her sophomore year in high school. Favorites include television shows "Gilligan's Island", "Bones" and "The Office", the movie "Seven Brides for Seven Brothers" and actor/singer Howard Keel. Cali is a psychology (pre-med) major with the career objective of becoming an orthopedic surgeon.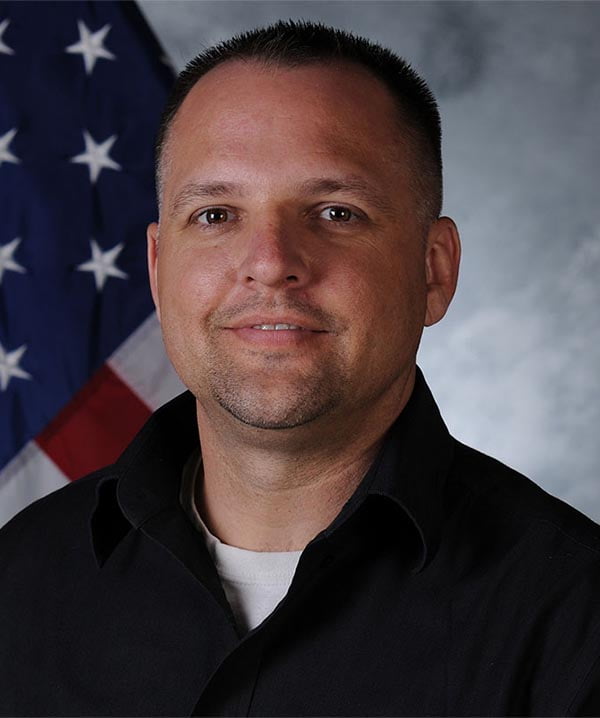 William "Mike" Jepson
Website Developer, XWeb Pros
More Details
Woven throughout his diverse and distinguished career as a Flight Test Instrumentation Subject Matter Expert for the US Air Force, a licensed Realtor in Las Vegas and website developer, is Mike Jepson's creativity and technological expertise. He has parlayed these characteristics and a passion for helping individuals and businesses to navigate a complex virtual world, into a thriving website start-up business, XWeb Pros.
Mike continues to put all his talents to work 24-7 as Deputy Director of a Flight Test Data Center for the Air Force, a Real Estate Consultant throughout the Las Vegas Valley AND producing high-quality, fully functional websites for a variety of XWebPros clients. He specializes in WordPress, HTML, CSS, Adobe Photoshop, Adobe Illustrator, and various video editing programs.
He currently lives in North Las Vegas with his wife of 23 years, Mari and two daughters, Samantha (21) and Emily (18).
If interested in a website for your business contact XWeb Pros at (702) 250-5316 or (315) 920-3633 or email at info@xwebpros.com
You have questions? We have answers!