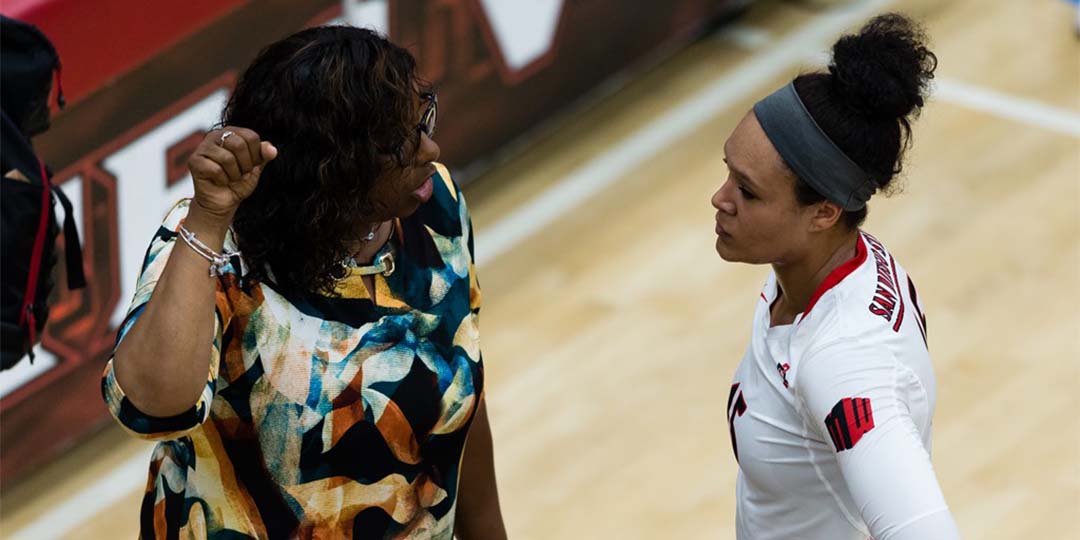 Join our Great Coaching Staff
Take Flight with Top Flight! Apply Today to Join Our Coaching Team!
Top Flight Volleyball Academy has arrived and we're ramping up quickly!  Do you have what it takes to help guide young athletes on their way to success? Top Flight is committed to providing our athletes with the best coaching available in the region, so if you are have what it takes and want the opportunity to grow with Las Vegas' premier competitive volleyball club us, apply today!
We offer a competitive compensation package with many benefits including: (Drop Down Box)
First class leadership with a long-term plan creating great opportunities for growth and development of coaches.
Competitive pay structure that matches and exceeds other clubs in Las Vegas.
Full administrative help with staff dedicated to the administrative pain points coaches have to manage.
A detailed club and organizational structure that avoids team, player and parent confusion.
A Top Flight volleyball program that allows coaches and players to compete in the top national events.
Meet the Top Flight Coaching Team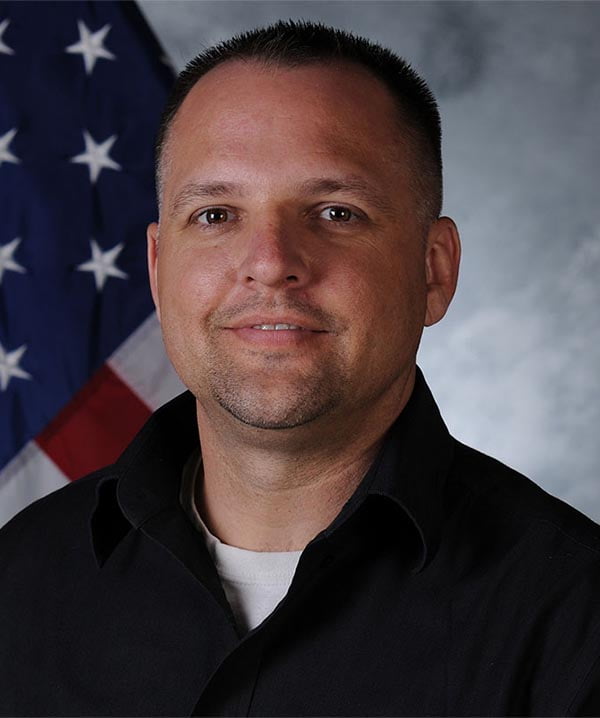 William "Mike" Jepson
Website Developer, XWeb Pros
More Details
Woven throughout his diverse and distinguished career as a Flight Test Instrumentation Subject Matter Expert for the US Air Force, a licensed Realtor in Las Vegas and website developer, is Mike Jepson's creativity and technological expertise. He has parlayed these characteristics and a passion for helping individuals and businesses to navigate a complex virtual world, into a thriving website start-up business, XWeb Pros.
Mike continues to put all his talents to work 24-7 as Deputy Director of a Flight Test Data Center for the Air Force, a Real Estate Consultant throughout the Las Vegas Valley AND producing high-quality, fully functional websites for a variety of XWebPros clients. He specializes in WordPress, HTML, CSS, Adobe Photoshop, Adobe Illustrator, and various video editing programs.
He currently lives in North Las Vegas with his wife of 23 years, Mari and two daughters, Samantha (21) and Emily (18).
If interested in a website for your business contact XWeb Pros at (702) 250-5316 or (315) 920-3633 or email at info@xwebpros.com
You have questions? We have answers!