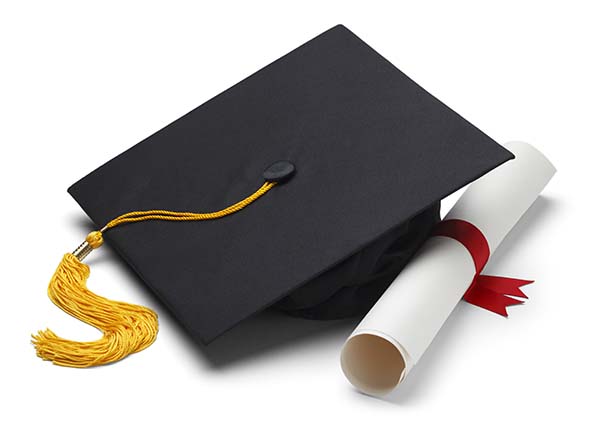 College Recruiting Services – When It's Time to Fly!
For every one of our athletes whose goal it is to continue their athletic career at the next level, Top Flight Volleyball is proud to offer college recruiting services including University Athlete Profile Pages with Video Links, Recruiting Workshops, & Direct Collaboration with the colleges of your choice! At Top Flight, we can help guide you to the right school and will help make the recruiting process much easier with the day to day guidelines, recruiting tools and information on how to promote yourself.
University Athlete Profile
All Top Flight players will create a University Athlete profile, the premiere communication tool for college athletic coaches & recruiters. The Top Flight administrative staff will verify and update all of your data. More than 300 Division I and more than 500 Division II, III, Juco and NAIA program use University Athlete!
We will periodically host Recruiting Workshops for both players and parents that will cover the do's and don'ts of timely and effective communicating with college coaches. We will help the athlete design effective videos for recruiting that can be attached to your profile for easy viewing by college coaches.
Every Top Flight athlete will have unlimited access to links for videos, documents, or sites on their online profile pages. Athletes will have 100% access to all club video and any pertinent recruiting information.
Communication w/ Colleges
Let Top-Flight help to build relationships with coaches from colleges you are interested in! Three to four times each year, we will send emails out to college coaches that provide them a list of all our Top Flight athletes interested in their programs, help with direct follow-up and promote your talents!
You have questions? We have answers!